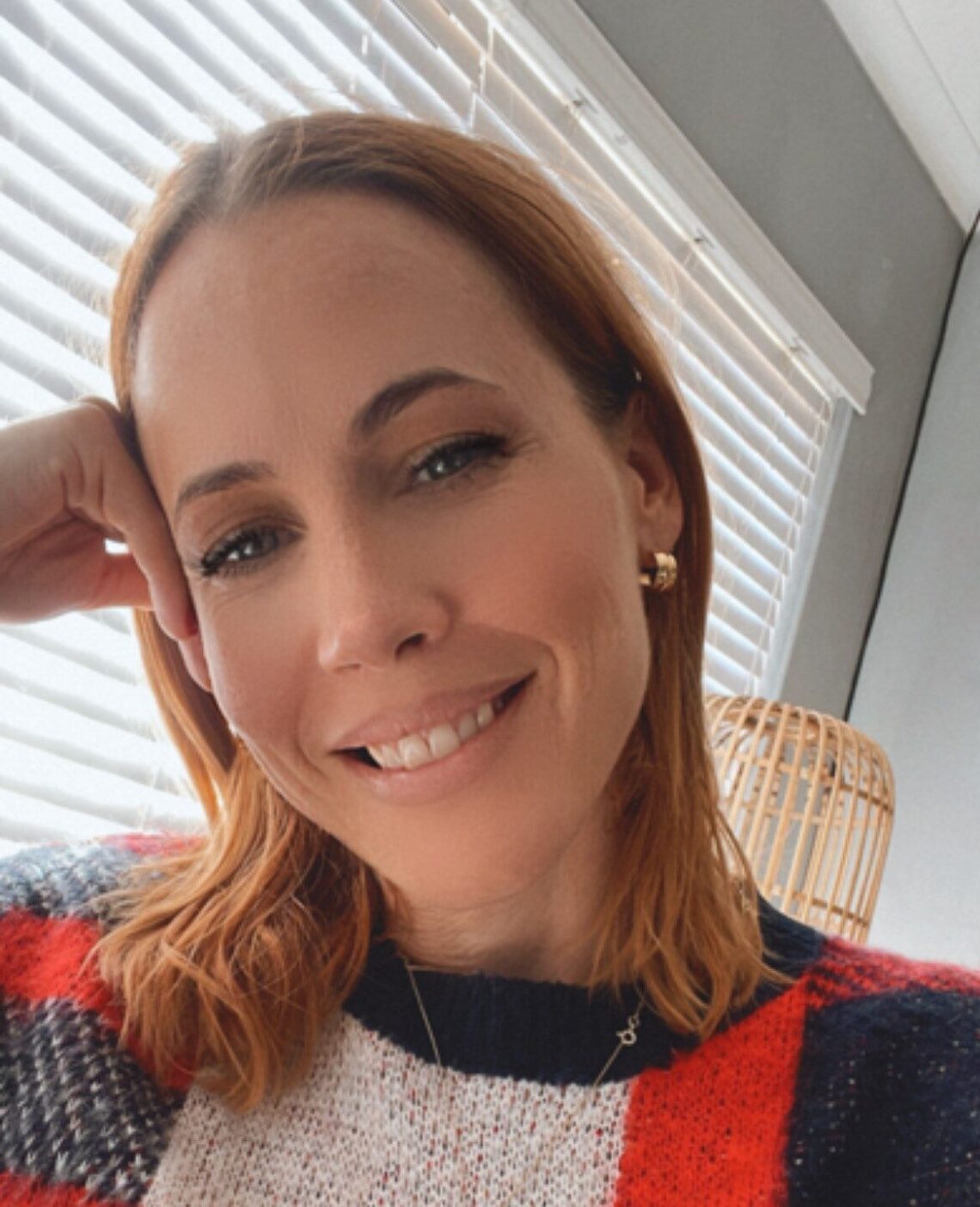 I want to share a secret!
I have been busy working on a new project which I am so excited to share with you! After my first liver resection, I became fully plant based (no animal or fish products). I had previously swapped out dairy milks with plant milks and over time removed all animal products. I found that I had more energy, no bloating, improved digestion, bowel movements and moods, and I have no guilt about what's on my plate! When I had my second liver resection and post-op infection, I credit my plant based diet to my quick recovery. There are endless benefits to a plant based lifestyle, including health, ethical and environmental!
I believe so strongly about the health benefits that I want to share my knowledge and experiences with other women who are considering or have just started a plant based lifestyle. I have created a private Facebook group – Plant Based Lifestyle for Women – a safe and supportive community. I share my mindset tips, advice about situations like eating out, cooking for your family when you have meat eaters, all kinds of recipes (including quick ones for women on the go), nutrition tips and lastly, accountability! I want to coach you through the transition until you feel comfortable to fly alone!
So, if this sounds like you, then come over to my FB group and join me and other like-minded women. I also post on Instagram  @plantbased_joanna, if you just want to see some recipes and nutrition tips.
I hope to see you there and I promise you, you won't regret making the change!
Love, Joanna xx